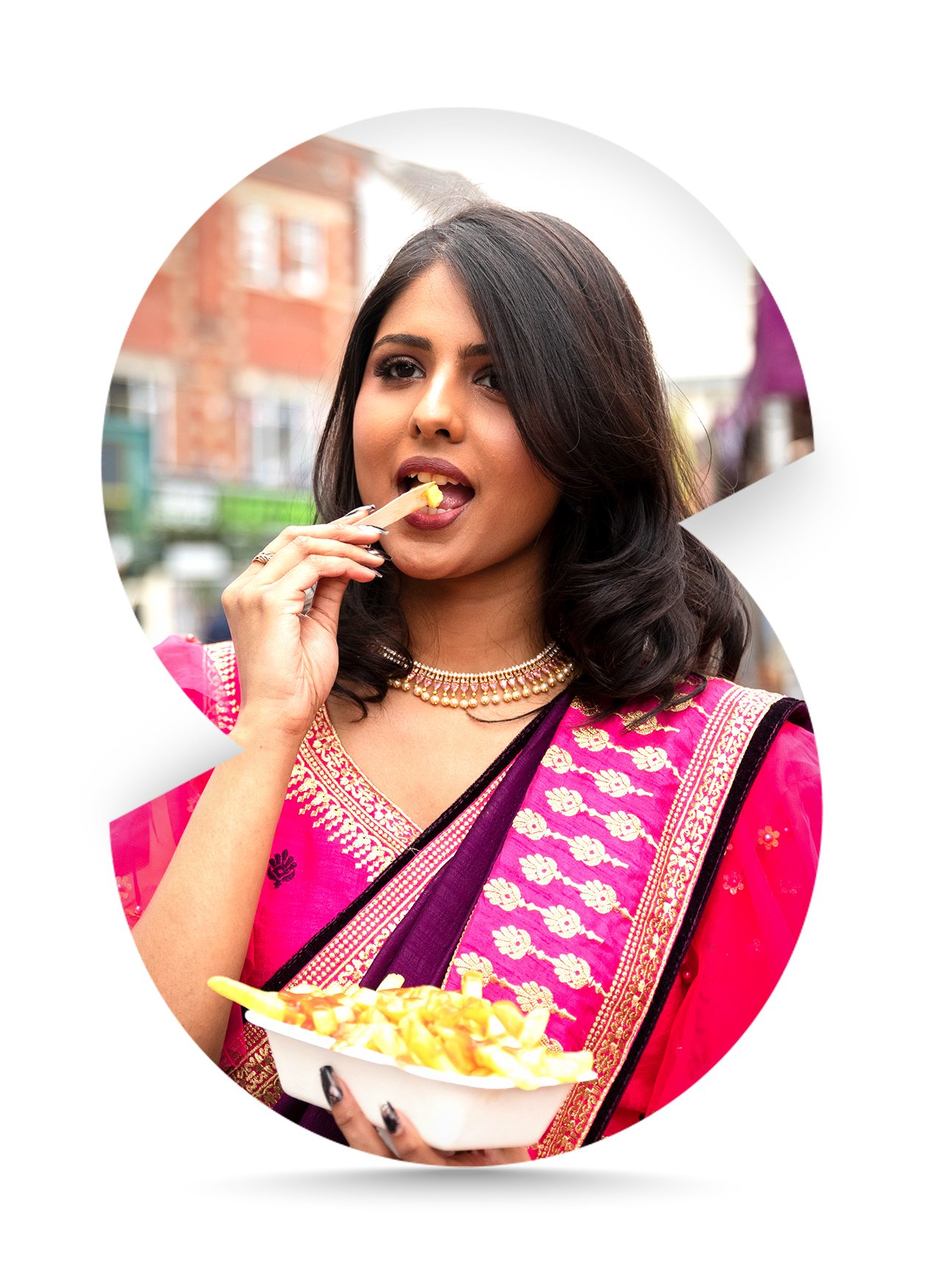 Savoury Sensations: Impactful meaty top notes with vegetarian ingredients
From the gentle warmth of grilled lamb and earthy mushrooms, to the bold kick of chilli peppers and tandoori, with our range of savoury top notes made using vegetarian ingredients, we can help leave a lasting impression on your consumer palates. Smoky top notes from ingredients like smoked paprika, or grilled vegetables add complexity and depth to a wide range of savoury recipes, leaving a lingering, delectable finish. Umami-rich ingredients heightens the savoriness of dishes, creating a harmonious and satisfying taste experience.
Thus, with our range of savoury top notes, we can help in creating a symphony of flavours in your foods that awaken the taste buds and leave your consumers craving for more.